BILL HALEY
Here's a mixed bag of recent photos . . .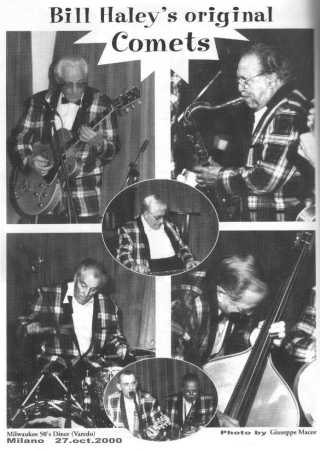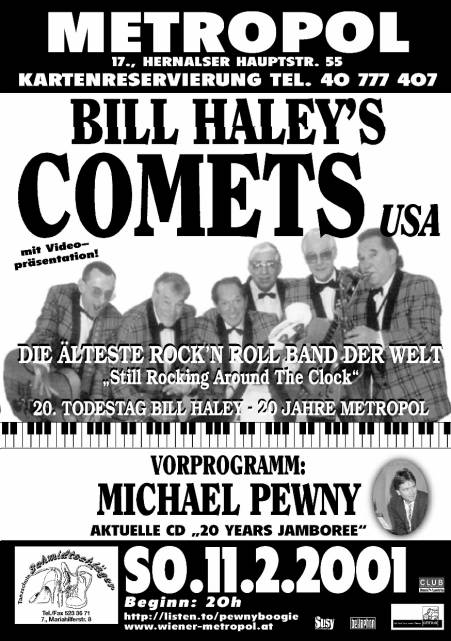 A couple of posters promoting their recent European tours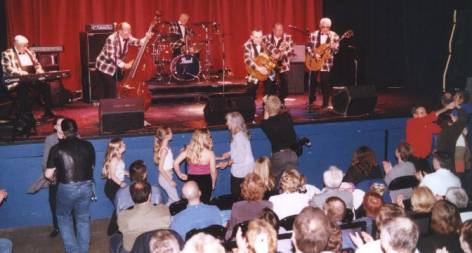 The London audience hitting the dancefloor in another sold out show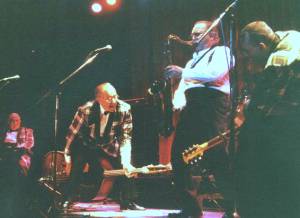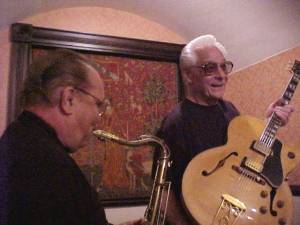 Marshall riding his bass . . . Joey and Franny putting in some rehearsal time before the gig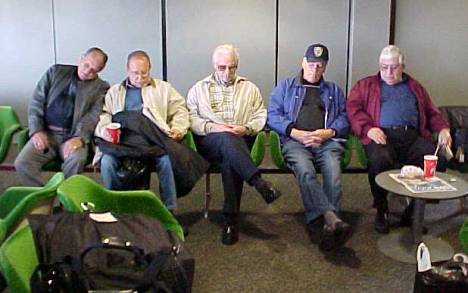 Another city, another airport . . .
It's not all glamour belonging to the world's most famous Rock N' Roll band!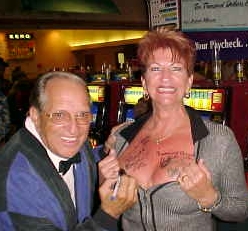 . . . but it does have its consolations when you're asked to give autographs!
(Photos on this page kindly supplied by: Marshall Lytle and Bob McLeod)